Skylands Primary Pet Care Services
~ We Specialize in a Variety of Veterinary Services ~
Apart from all the usual Veterinary Services, Skylands Primary Pet Care offers several important specialist resources for our clients.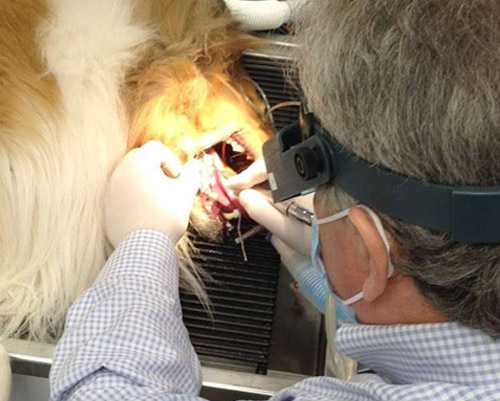 Advanced Dental Procedures
Advanced digital dental radiography which results in immediate sharing of a case with a board certified dentist while your dog or cat is under anesthesia.
Advanced training in extraction techniques including full mouth extractions for those cats suffering from painful periodontal disease.
Our licensed and dental certified technicians have taken advanced dental classes. They assist our doctors during dental procedures in such a manner as to expedite those procedures. This helps reduce anesthesia time and perform the job at hand in the most efficient manner.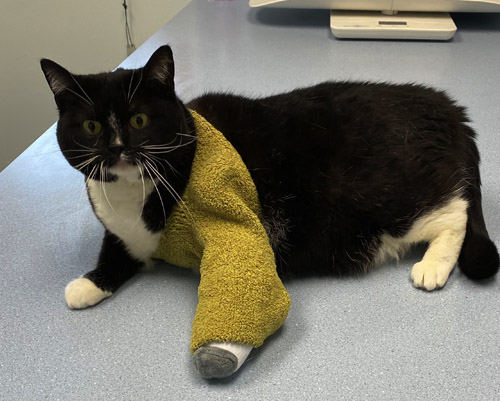 Orthopedics
Skylands has garnered a reputation for performing orthopedic procedures inside a general practice not only because of our Board Certified Surgeon, but because the procedure is assisted by our general practitioners. The true litmus test for a successful orthopedic procedure goes beyond the procedure itself. It entails choosing the correct procedure for the particular patient as well as pain management after surgery. We are delighted to report that of the more than 75 orthopedic procedures we have performed in the past 8 years, all outcomes have been favorable with a return to normal mobility within days of the procedure.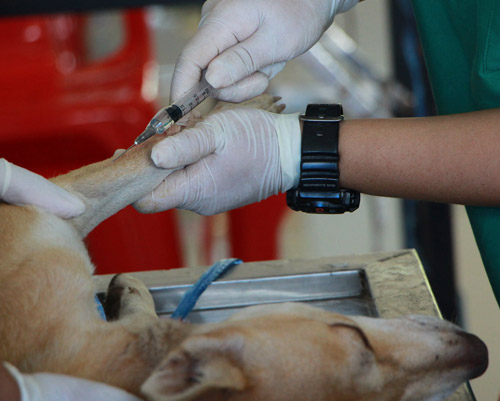 Anesthesia
Every procedure is monitored by two highly trained licensed technicians with very advanced monitoring equipment. The combination of technology and trained people help us avoid anesthetic complications before they start to occur. Through the use of detailed pre-anesthetic testing, we are able to tailor the proper anesthetic cocktail for each patient on an individual basis. This goes for procedures done on patients as young as 8 weeks to the aged 19 year old that may be suffering from cardiac, renal and metabolic disease.